Tools & materials for doll making
On this page, you'll find all my favourite tools and materials that I use for doll making. When you're just starting out it could be a little overwhelming purchasing a doll maker starter kit and it can get quite expensive if you're buying all the clays and tools available, haha. If you're experienced doll maker, I hope you'll learn something new and discover materials you haven't tried yet!
Clay
The most important ingredient when it comes to doll making! I have three choices that I use constantly. I work with air-dry clays only, so I can't recommend anything in polymer clay category. But if you're interested in air-dry clays, keep reading.
Sculpting tools
A few good and comfortable sculpting tools will be more than enough to create beautiful dolls. Here you'll find my favourite ones!
Carving and cutting tools
Air-dry clays are so easy to carve. That's one of the reasons that I love working with them. Sharp scalpel and a chisel will elevate your sculpting experience.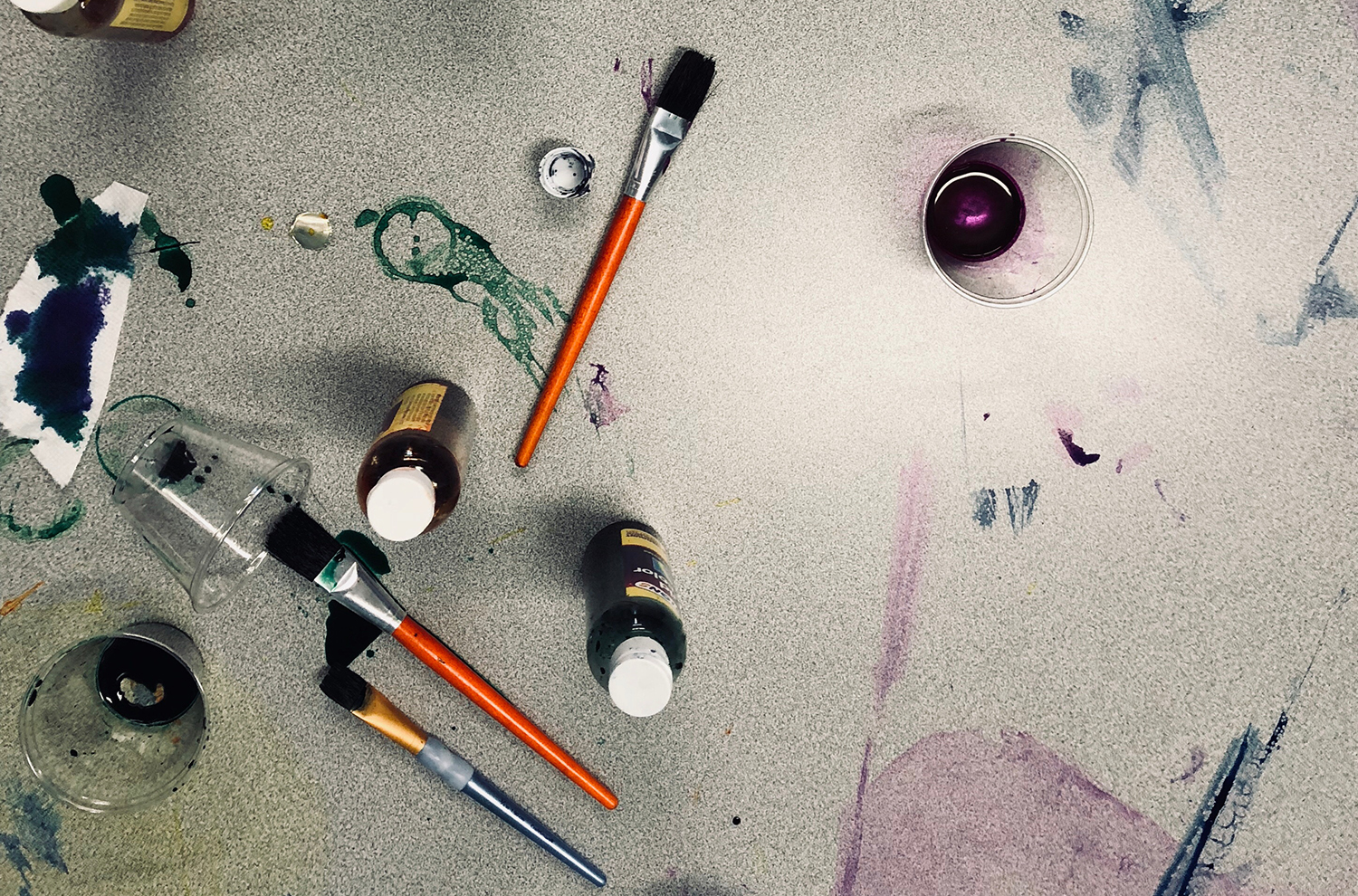 Painting supplies
There are a few painting techniques that I use in both OOAK dolls and plush dolls. Knowing which materials fit for which technique will save you a lot of time and money! My painting gear consists of a few staples like watercolours, pastels and acrylics.
Brushes
Having a variety of good brushes is as important as having some sculpting tools. I'll show you which brushes are great for detailing and which ones for blushing!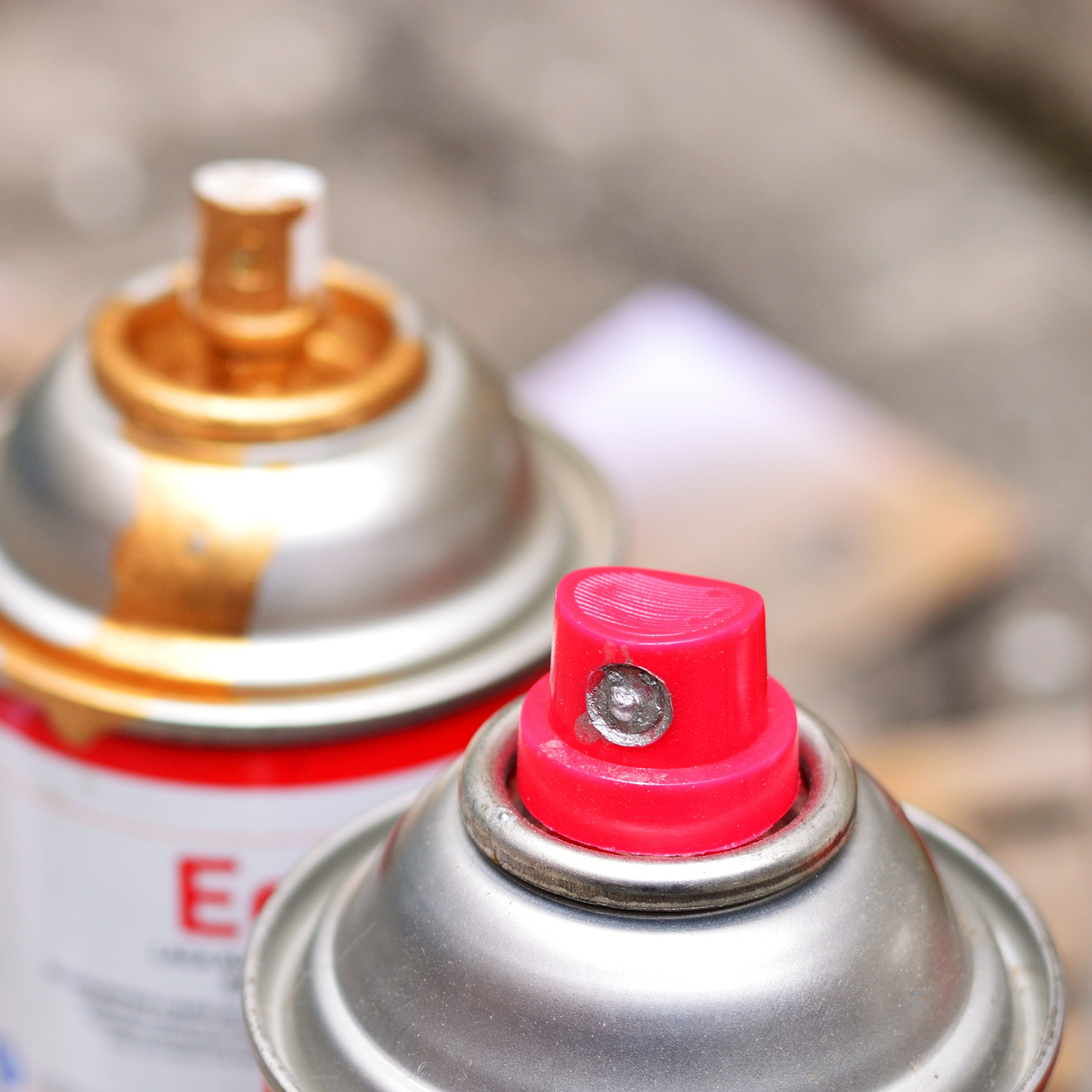 Varnish and gloss
To secure your beautiful work, you'll need a spray matt varnish. And to highlight the lips and the eyes - gloss will come in handy!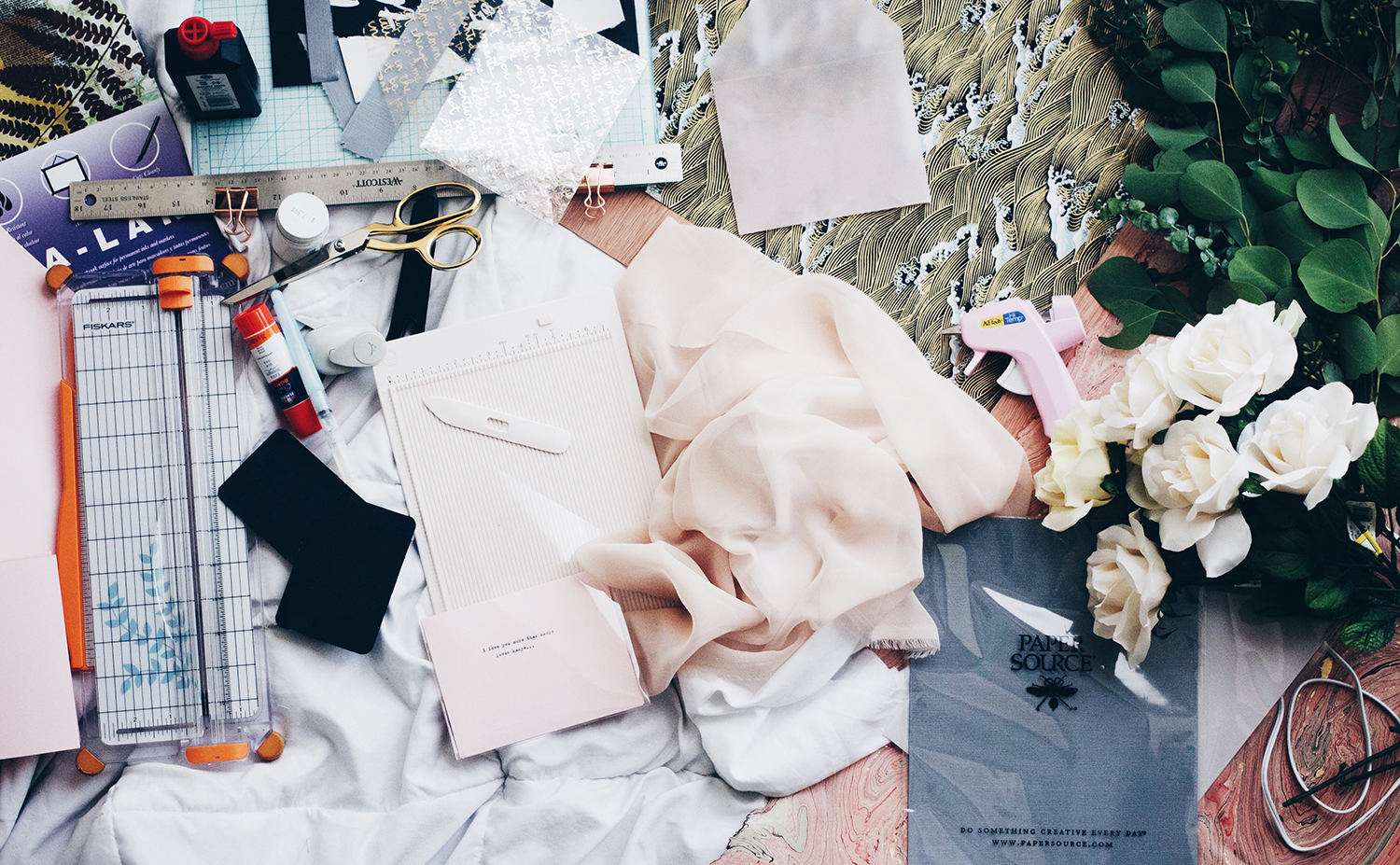 Sewing supplies
Sewing for me is very important. I love to create intricate costumes for my dolls so I've learned how to sew quite early in my doll making journey. Now I sew a lot of plush dolls and continue to work on artistic costumes for my porcelain dolls!
Details and decor for dolls
I see the dolls as a piece of art. And every good artwork has intricate details to look at! Beads embroidery, decorative metal pieces always find a place on my dolls.
Hair
I love using natural fibres for my creations. Fine and silky hair is so pleasant to touch and it looks incredible attached to the doll!