How to get online classes for free?
Being a one-woman show, I had to learn a lot of different things to run my creative business. From social media management, photography, content marketing to bookkeeping. When you need the knowledge now, you can't really afford to go the traditional route and enrol in regular classes or go to school for a few years after you've already finished your art degree. In that way online learning saved me and it costs literally nothing! All you need is a computer with internet connection, a few hours a week that you're willing to spend learning and most importantly some stubbornness to keep going.
This post contains affiliate links and I will be compensated if you make a purchase after clicking on my links. I wouldn't promote anything I don't absolutely love!
Today I'll talk only about Creative Live because they are the only ones I've tried and enjoyed thoroughly. I know that there are quite a few places that offer free courses and there are classes even taught by Stanford University! I like Creative Live because they offer condensed knowledge. Some more advanced classes can be as long as a few days, others just a few hours. Probably you won't become a genius in that subject but it's more than enough to get you going and achieve the goals you have in mind.
How to get online classes for free
1. Create an account
Go to Creative Live and create an account. It's completely free and you'll get access to hundreds of their classes!
2. Check the free classes of the month
Every month they curate a different set of free classes that you can enjoy throughout the month. Every day they stream around six different classes in categories like Photo & Video, Art & Design, Music & Audio, Craft & Maker, Money & Life. Once the class starts streaming it will go non stop for a whole day, sometimes with a few replays if the class is shorter. So usually I just put one class in the background when doing other stuff, like working on my dolls, doing the dishes or, if the class is very visual, I'll just sit on the couch for a few hours, haha.
3. RSVP to the classes that stand out to you
My strategy is to open their page of free classes every month and RSVP to the classes I'd like to see. This way you'll get a notification before the class starts and you can plan your day with making an effort to spend a few hours learning.
My favoUrite classes that I've watched and really enjoyed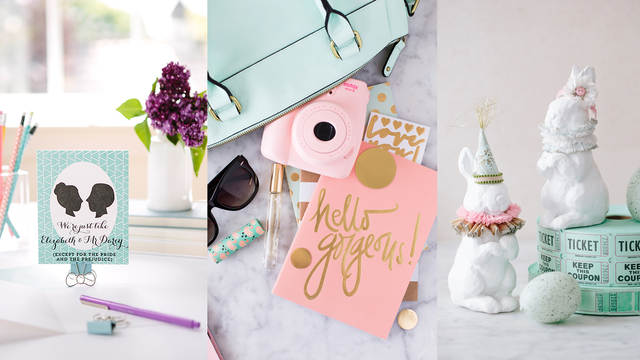 Craft photography fundamentals
If you follow my blog closely, you might've already seen this pop up from time to time. It's hands down my favourite class I've ever watched. It changed how I take pictures for my social media and Etsy shop and increased my following on Instagram tremendously! Now almost a third of my clients find me there and make a purchase on my Etsy shop! You can read my full review about the class here.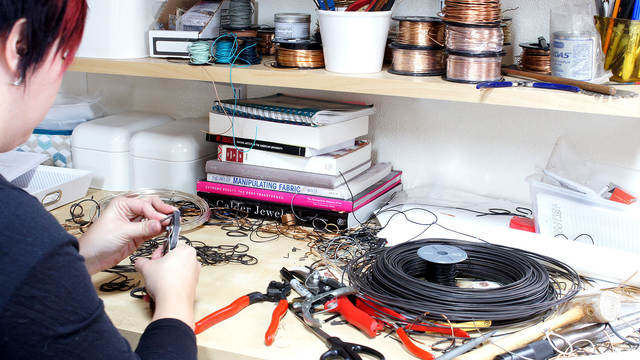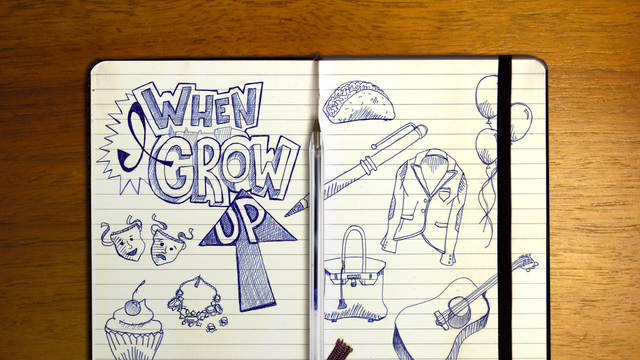 A wonderful and inspiring class which will put you on a path to the career you'll love. The class page is full of reviews from people who found their passion and quit their life sucking jobs. For me, it helped to believe in myself and take the baby steps to the career I want. You'll learn a lot about yourself and coaching of the teacher might steer your life to another direction!
Last tips
If you see the class that you're interested in but it's not free at the moment, think about whether you need that information now or can it wait for a few months. All of the classes will air for free eventually but you have to take into consideration that the timing might not be right for you. Weight all the options and maybe invest in a class if it'll help to get the knowledge you need now.
If you've watched a free class and really enjoyed it, look through the "Class Materials" section of the course and see what they're offering. Sometimes it includes the workbooks that are a few hundred pages long and will elevate your learning experience tremendously. If that's the case, maybe the $50 price point is not that bad to have a lifelong access to the class and a huge workbook.
Become a member of the audience. If you live in San Francisco or in Seattle you have a chance to apply and become a student in the audience. How cool is that? You'll interact face-to-face with an instructor and receive coaching that is about you and specifically for you!
Do you have your favourite classes on Creative Live? Share them in the comments, I'd love to read about your experience!